The studio
We heartily invite you to come along to our studio to further known the art of engraving. We are able to demonstrate and explain this particular art on 140 sqm of exhibition rooms and studio. Any unique juwelry, portrait engravings as well as precious stone objects can be seen here and studied carefully.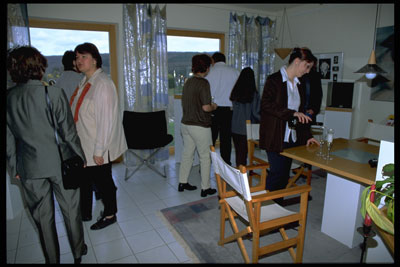 Jewelry and handicraft at heart
The pictures shown below were taken during our last exhibition, which lasted a fortnight. More than 350 people participated.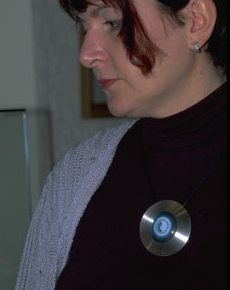 The cameo as pendant can be seen in maximized shape in the category "
Unique Jewelry
".